Stream Quantification Tool
Linking stream restoration activities with improvement to stream functions.
Though stream restoration efforts have increased in the U.S. over the past few decades, stream restoration practitioners and resource agencies have struggled to quantify the feasibility and ultimate success of restoration projects. A key challenge is linking stream restoration activities with improvement to stream functions. 
Quantifying Gained and Lost Stream Functions
To provide

To provide a spreadsheet calculator to determine the numerical difference, as measured using regionally specific metrics and reference curves, between an existing (degraded) stream condition and the proposed (restored or enhanced) stream condition. This numerical difference is known as functional lift or uplift and is often used to assist in calculating stream credits as defined by the 2008 Federal Mitigation Rule.

To ensure

To ensure parity between debits and credits, a Debit Calculator was adapted from the SQT that is capable of quantifying functional loss from common development activities such as culverts, impoundments, and channelization. When used together, the SQT and Debit Calculator can provide certainty that debits are being offset with function-based credits.

To incentivize

To incentivize high-quality stream restoration and mitigation by matching restoration goals with each site's restoration potential. The SQT can provide greater certainty to agencies, mitigation providers, and the public that restoration activities proposed at a certain site will deliver intended benefits for years to come.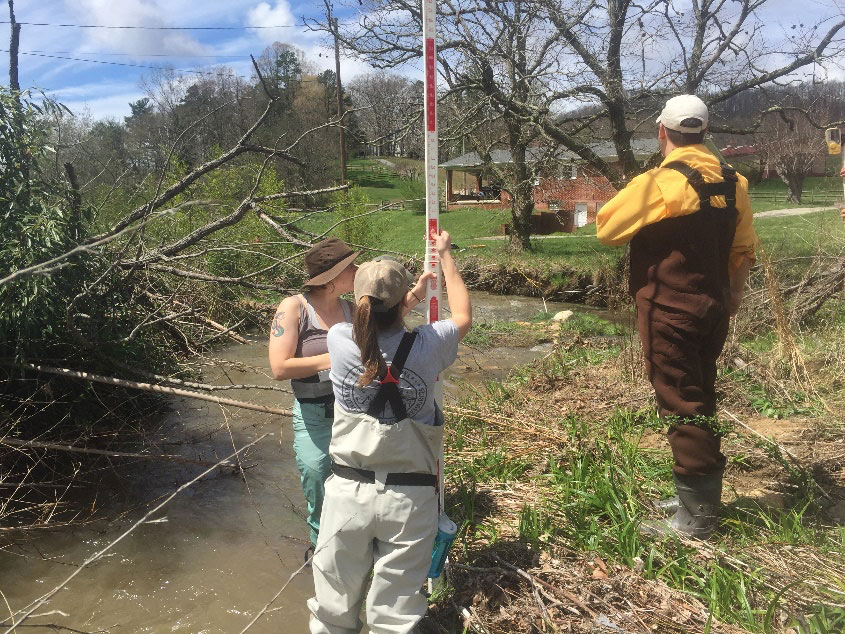 Getting Started with the SQT